I help working moms self-publish their first profitable children's book.

- Katrina Liu (published children's book author and coach)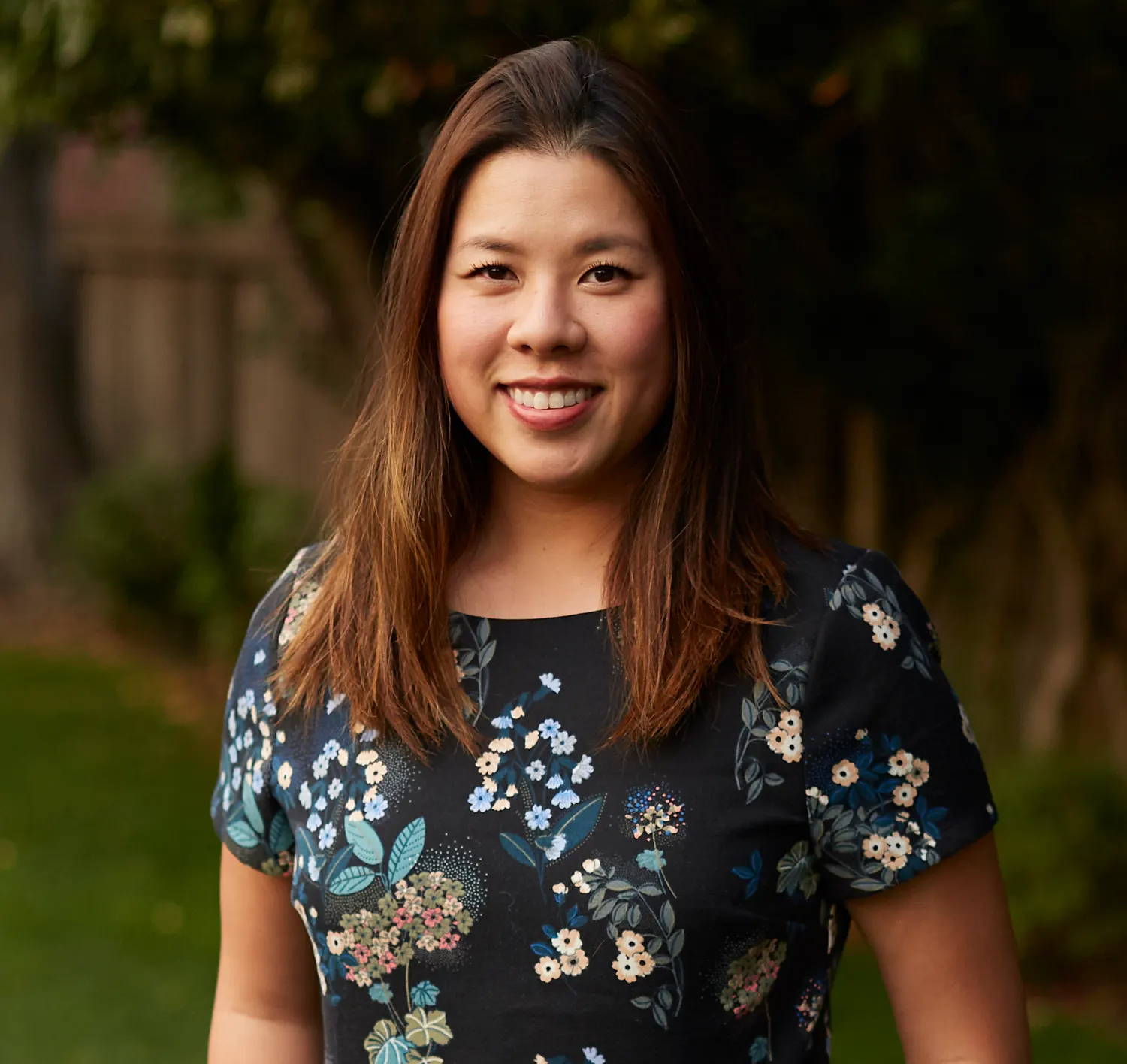 I'm here to make publishing your book as efficient and stress-free as possible so you can save your time and energy for the people that matter most.
There are many children's book coaches out there that will try to sell you their services without a track record of being successful authors themselves. If they can't make their own books successful, then how can they help you?

I have sold over 55,000 copies of my books and made over $825,000 in book sales.

My results speak for themselves. I will give you the tools and my proprietary system to launch your book.
📚
She's published
over 18 successful titles
Published books in all formats: ebook, paperback & hardcover in a span of 5 years
🎉
She's sold over
55,000 books
And made over $825,000
in book sales revenue
💸
She's raised $39,268
through Kickstarter
Surpassing her kickstarter crowd-funding goals by thousands of dollars!
I was in your shoes and it was overwhelming.
4 years ago, I self-published my first children's book and had no idea what I was doing. Determined to figure it out on my own, I spent countless of hours and made expensive mistakes. In hindsight, I wish I had invested in a coach to guide me through the process. I would have saved myself from many headaches, but mostly I regret the time and energy wasted that I will never get back.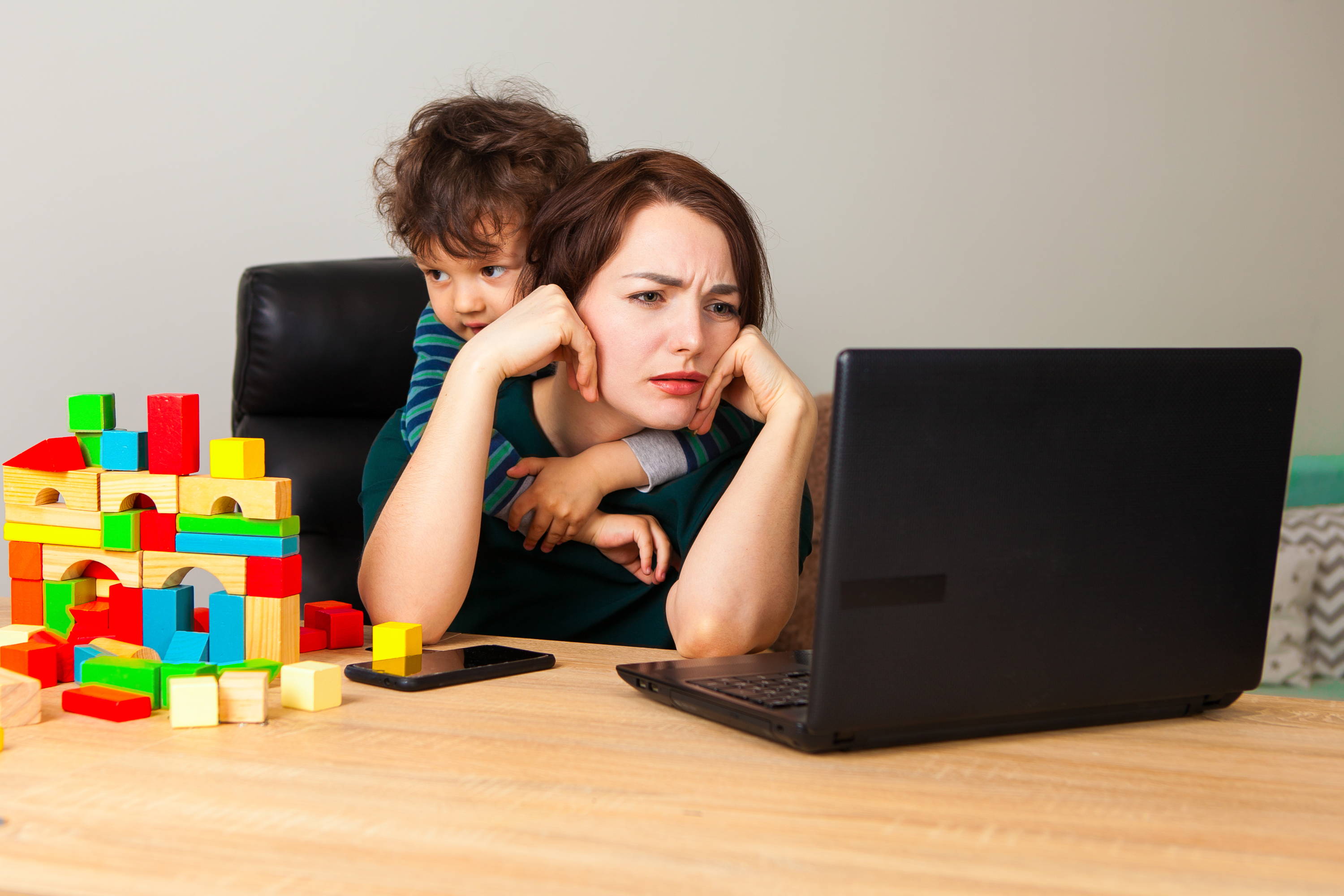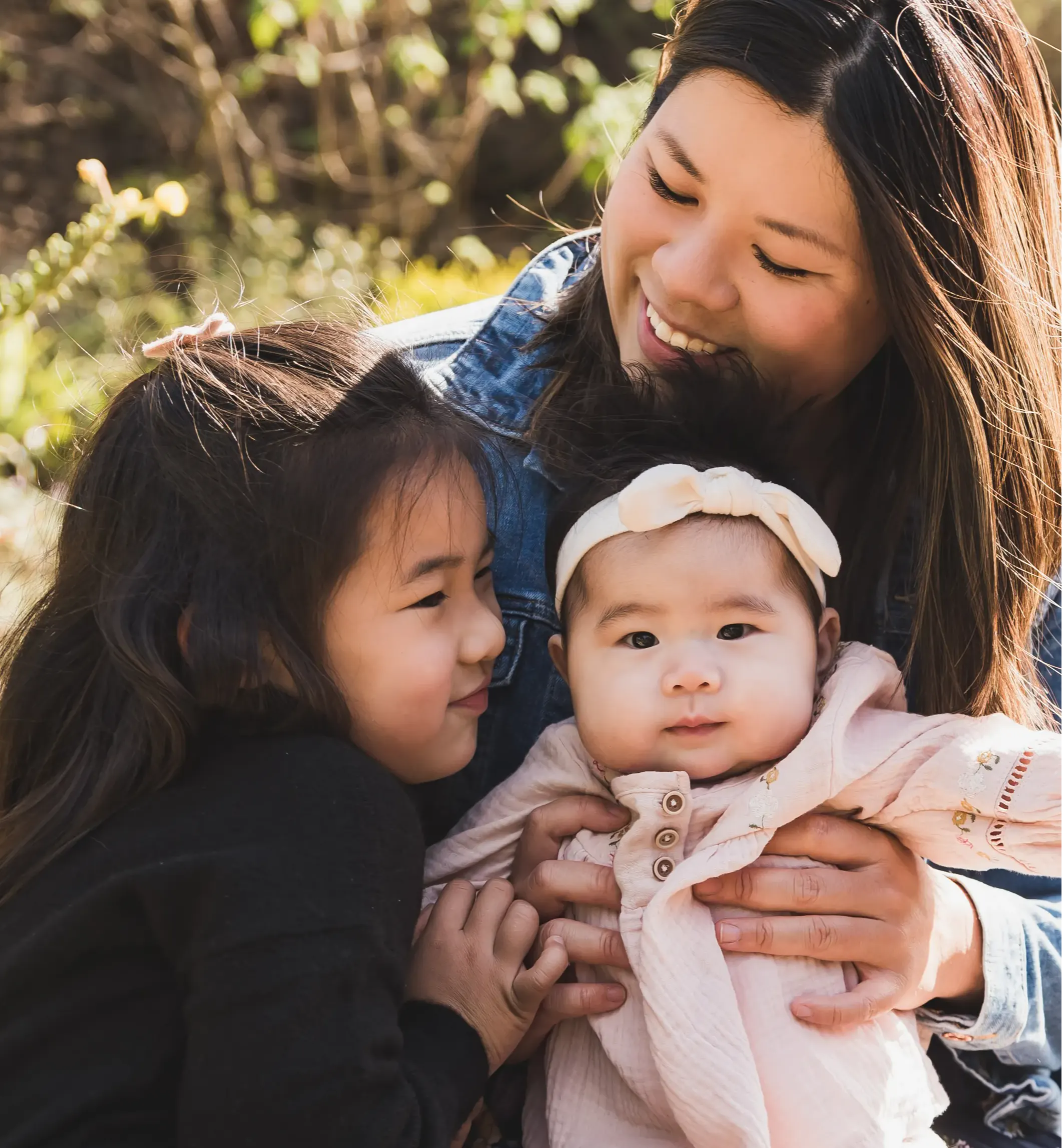 Hi there! 👋 I'm Kat. I live in San Francisco, CA and I'm a full-time working mom with 2 beautiful girls and an active puppy named Musubi. I have an MBA and 15 years of experience working in the silicon valley as a product management leader in the e-commerce and tech industry. At the start of my career, I was a lead web and print designer of a niche publishing company. I was inspired by my daughters to create books where they can see themselves reflected in them and to amplify Asian American stories. My combined skillset has helped me launch profitable children's books and I would love to pass my experiences and learnings down to you!

I raised approx $40k through Kickstarter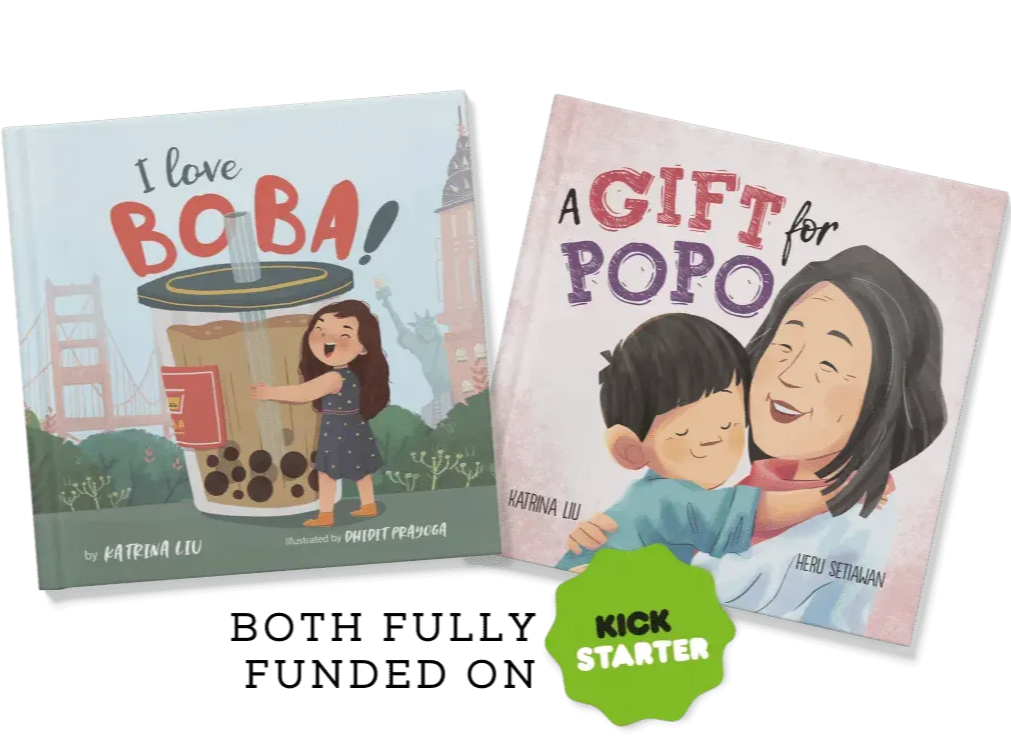 What can Kat help me with?
Story brainstorming
Feedback on your book
Finding and working with editors
Finding and working with illustrators
Book and cover critique
Recommend software to keep you efficient
Understanding POD platforms (Amazon KDP + IngramSpark)
Understanding offset-printing and dealing with logistics overseas
SEO (Search-Engine optimization)
Book marketing
Instagram content marketing
Kickstarter crowd-funding
E-commerce
Website creation
Selling on Amazon through FBA
Selling wholesale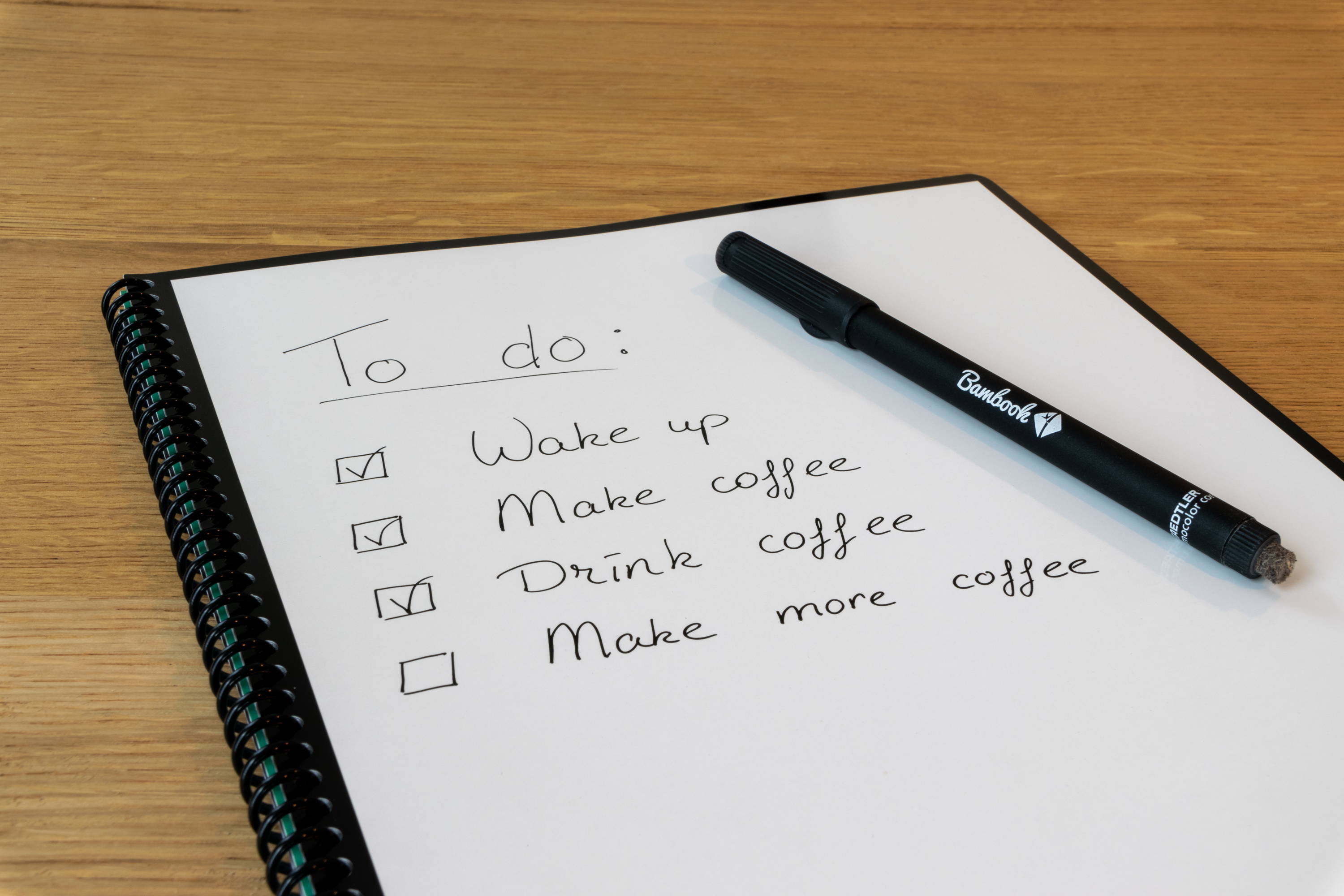 Free Self-Publishing Checklist

Book a session with Kat and you'll receive a FREE downloadable self-publishing checklist along with handy online resources to help you through your journey.
(a $50 value)
*actual checklist not pictured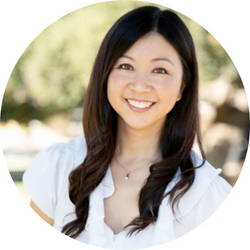 Award-winning author of The Sea Otters Who Kept Trying
Winner of the Mom's Choice Awards - Gold Award
"Kat guided me through the process making my publishing journey less intimidating and more fun. She was not only patient but had a wealth of knowledge and saved me from making costly mistakes!"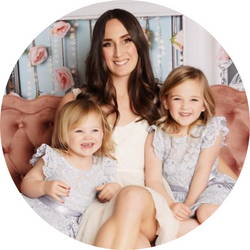 Mom, Gardenpreneur and Author of Growing Roses
Raised $8.5K on Kickstarter
"I was given so much more than I had hoped for! An overwhelming task of self-publishing was organized into a clear path. My final book wouldn't have been as perfect and flawless as it is now. She saved me from so much stress!"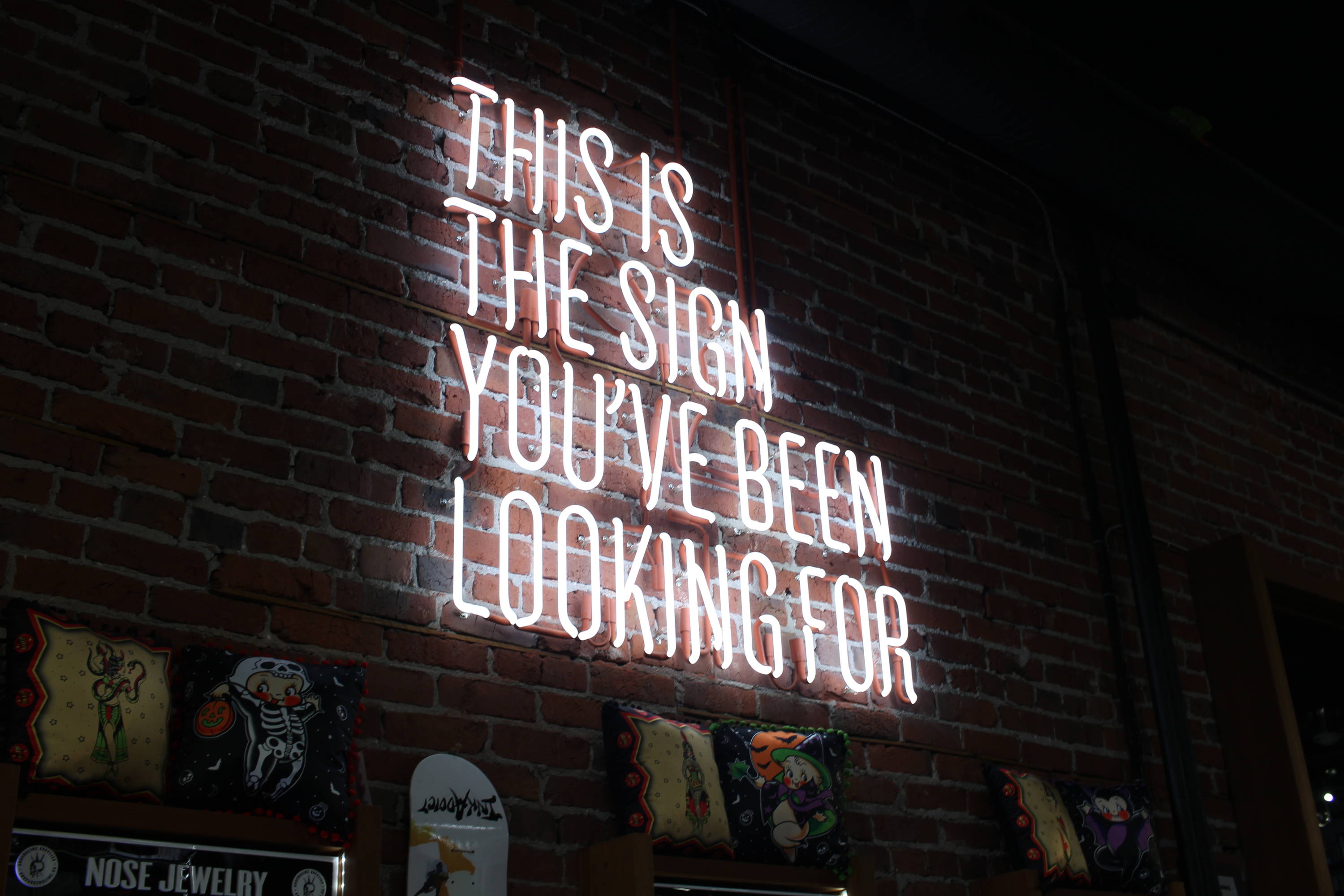 You're worth the investment.
You've found this page, this is a sign. As a mom, you've got a lot on your plate! You've learned how to be efficient in life, so why not this?
Don't waste time you can't afford. I will keep you accountable and prevent you from making costly mistakes. 
Don't publish an amateur book
There are so many self-published authors creating books that look clearly amateur. This gives self-publishing a bad name. Writing a good book is only a tiny fraction of what's needed to be succesful. My goal is to help you create and promote a quality book where no one can tell that it's even self-published. Not only that, but generate a game plan to do it efficiently and cost-effectively so that you don't break the bank. Contact me only if you are serious about self-publishing a profitable children's book.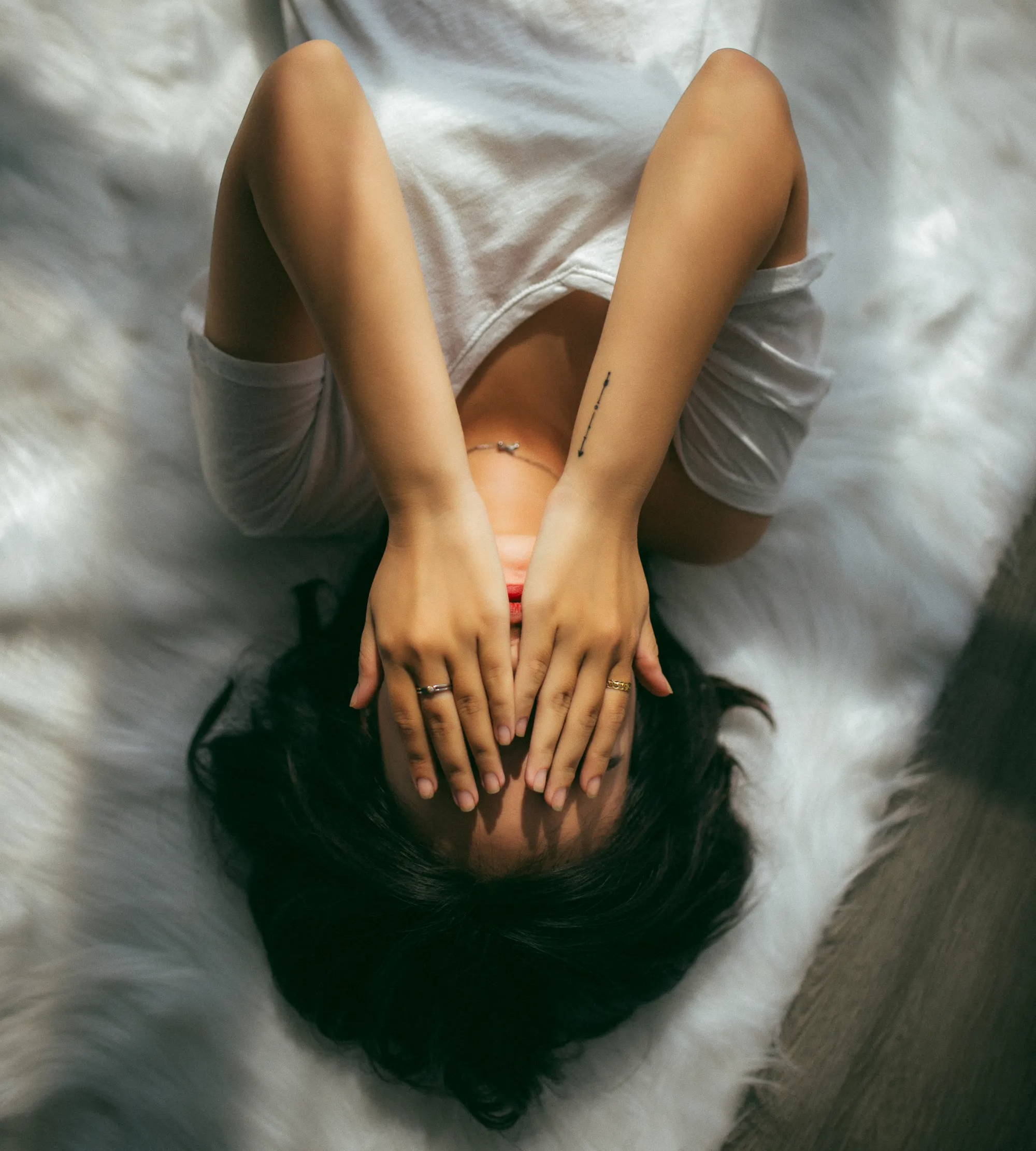 "Done for you" services also available
Cover design
Layout design
Book mockup
Marketing material design
Logo design
Website design
Amazon KDP set up and submission
Ingramspark set up and submission
eBook creation
Kickstarter set up
Off-set printing services
Freelance hiring (illustrators, editors, virtual assistants)
SEO keyword generation
Amazon Category research
Lead generation research
Need high quality bulk printing?
NEW! I'm introducing a new printing service! You could spend your time researching dozens of offset printers without knowing which one to trust or you can print with me and my offset printing partner in China. They have over 30 years experience in the industry and have printed millions of books. Purchase your bulk printing through me and by leveraging our group-buying power, you'll receive a high-quality product at a very competitive price.  
Questions? Send me a message!
Not quite ready to book yet? What can I answer for you?
Ready to get started? 💪 Let's do this!