Author Services
I offer a variety of author services to support self-published authors in creating a profitable children's book.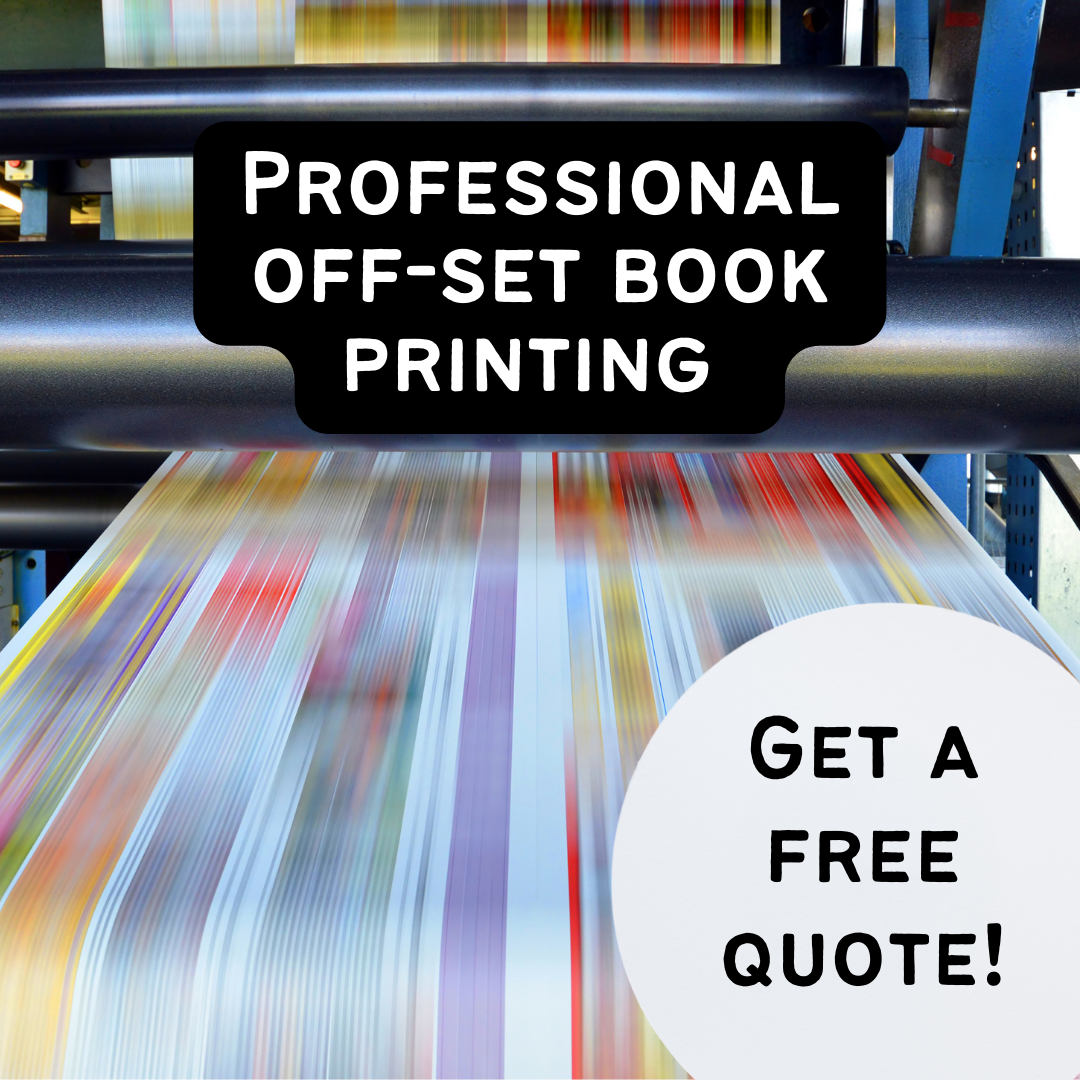 Bulk Printing Service
Price varies
Printing in bulk? Leverage my buying power and printer relationships to get a competitive price for bulk printing.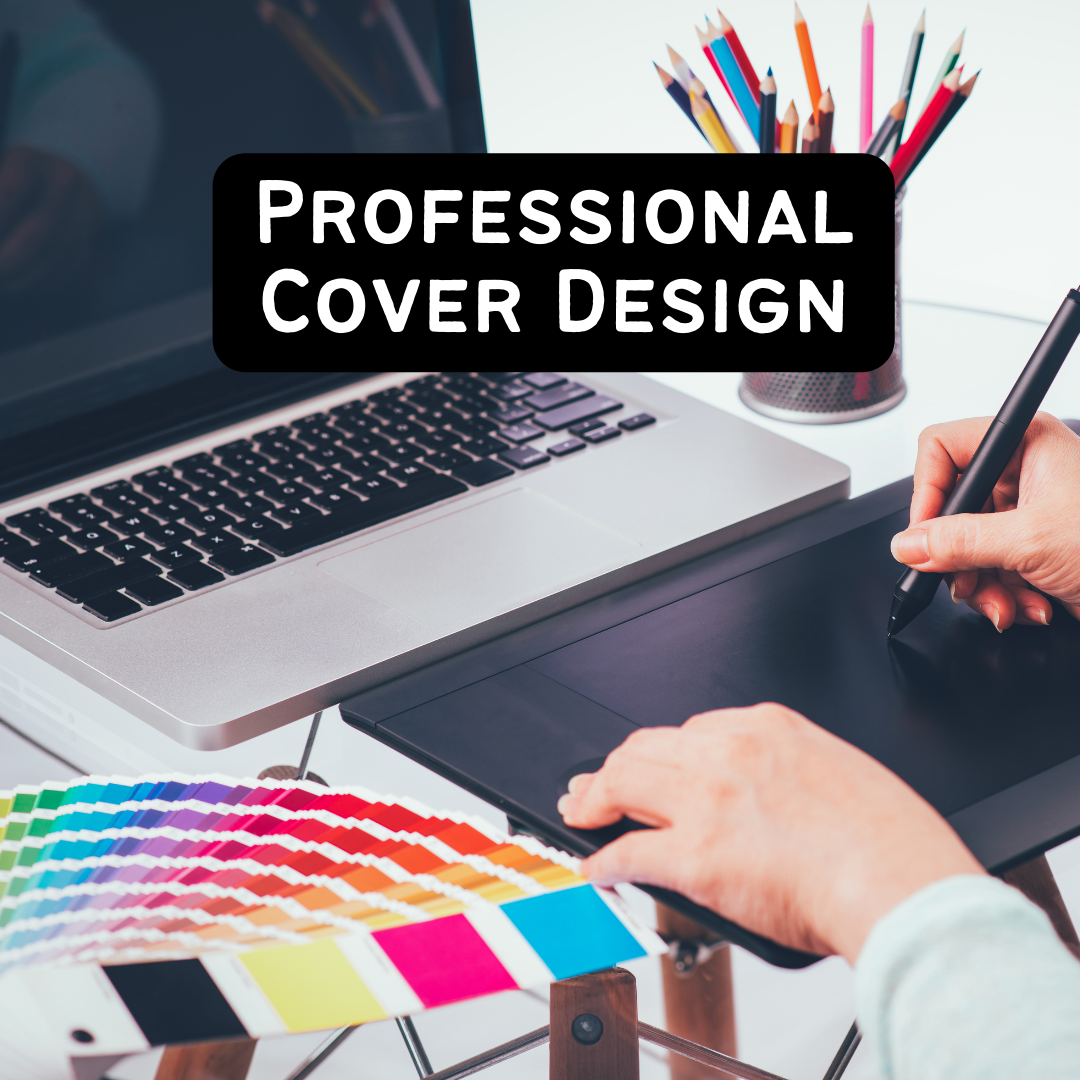 Cover Design
Starting at $600
A well-designed cover is crucial for the success of your book. I designed every single cover of my mine and I can design yours too. Contact me for a quote.